Since 2011, PoE Texas has delivered Power over Ethernet solutions that expand the potential of your IT infrastructure without replacing it. With more than 150 products designed to integrate with existing network technology, PoE Texas has made the promise of PoE accessible to businesses all around the world from our headquarters in Austin Texas.
Our top-rated team of PoE experts work with companies of all types to help power WiFi access points, VOIP phones, tablet computers, and anything else in need of a low voltage Power over Ethernet solution.
Gema Langan
Channel Manager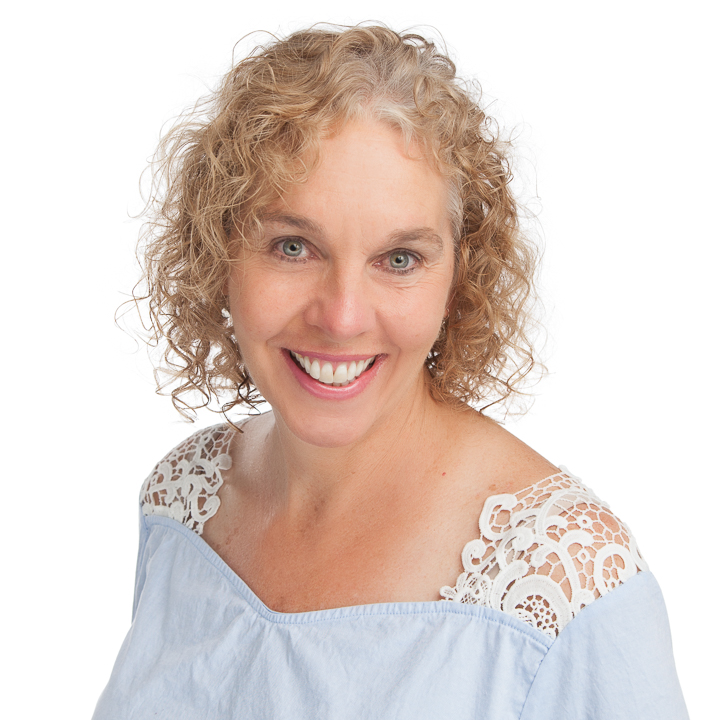 Erica Hockley
Business Development
Maria Medel
Customer Support Analyst
Raegan Rasberry
Operations Manager
Join Our Datastream
Get notified when we post new guides and manuals
Contact Us
Need expert support or just want to chat?